ACÉRCATE CON POEMAS! COME CLOSER WITH POEMS! VENEZ AVEC DES POÈMES!!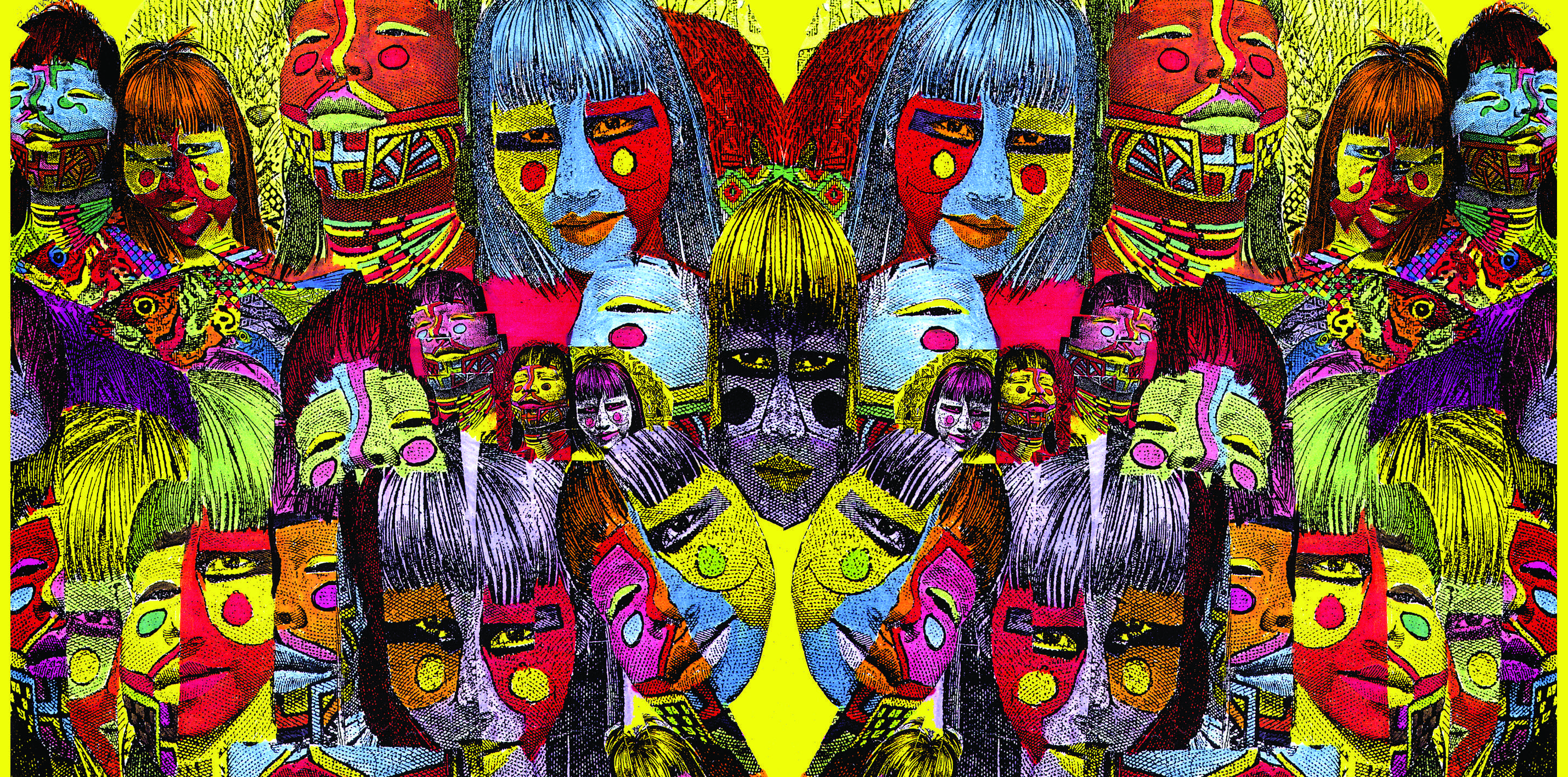 Bienvenido tu poema! Tu "malegría"! 
Construyamos juntos aquí una ventana.
Comparte tu mirada en los comentarios!!!
Pon tu nombre, el nombre del poema (y, si ya lo has publicado, el nombre del libro y editorial)
Welcome to your poem! Your "malegría"!
Let's build a window together here.
Share your poem in the comments !!!
Put your name, the name of the poem and, if you have already published, the name of the book and editor.