Dubioza kolektiv & Manu Chao: CROSS THE LINE!!!!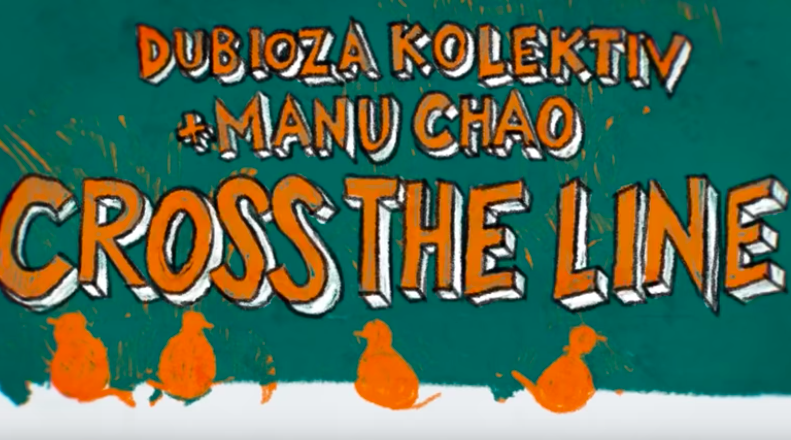 NEW SINGLE & VIDEO OUT NOW!!!!
Hundreds of thousands of people left Bosnia during the war in the 1990s, escaping violence and seeking refuge in the West.
Today, thousands of people are leaving present-day Bosnia, escaping poverty and hopelessness of a post-war society.
At the same time, thousands of people are traveling across Turkey, Greece, Serbia, Montenegro, and Bosnia on the so-called Balkan Route, running from destruction and hunger towards the EU and a better life.
This constant flow of people that cannot be stopped by force, barbed wires, and border walls inspired this song. This is an ode to determination, courage, and strength needed to leave one's homeland and face all challenges of an uncertain future.
Video realisation: Mathieu Choinet
Stream the track here:
#dubiozakolektiv #manuchao #crosstheline #bloodyborder
#fakenews