PLAYING FOR CHANGE: SEEDS OF FREEDOM !!!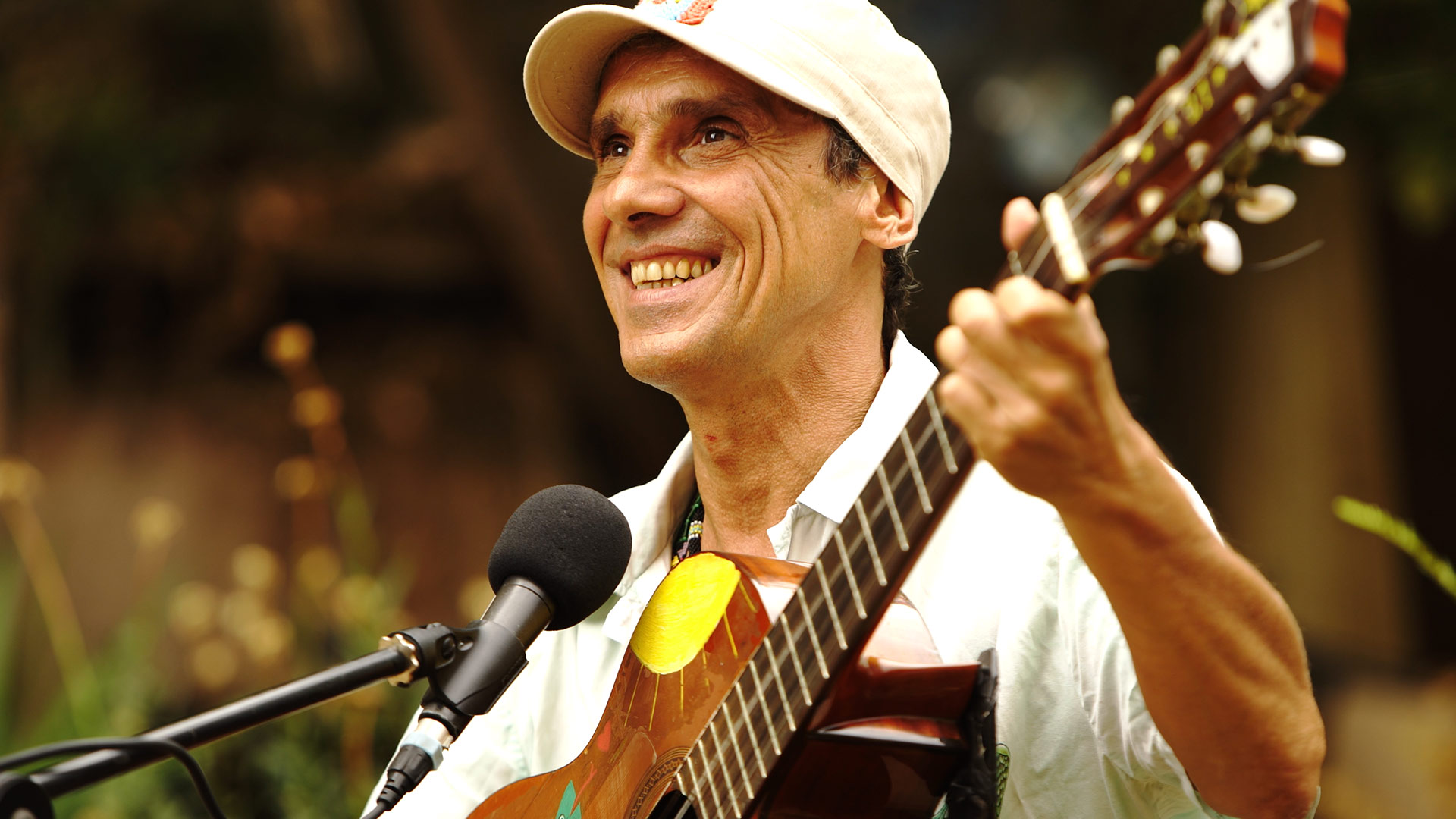 ... Spreading the air of society .
SAY NO TO MONSANTO / BAYER…  THEY ARE POISON AND LIES …
Join the movement.
Last chance to save humanity
Stand up together, be ready!! 
This song is dedicated to the struggle for peasant and seed freedom and against Monsanto, Bayer and destructive agriculture.
Chemical intensive forms of production pollute the environment, accelerate biodiversity loss and massively contribute to global warming.
LET'S FIGHT FOR A SUSTAINABLE FUTURE!!!
Gardens of hope growing slowly!
Thanks PFC to support the movement .