SEEDS OF FREEDOM!!!! TRIBUNAL MONSANTO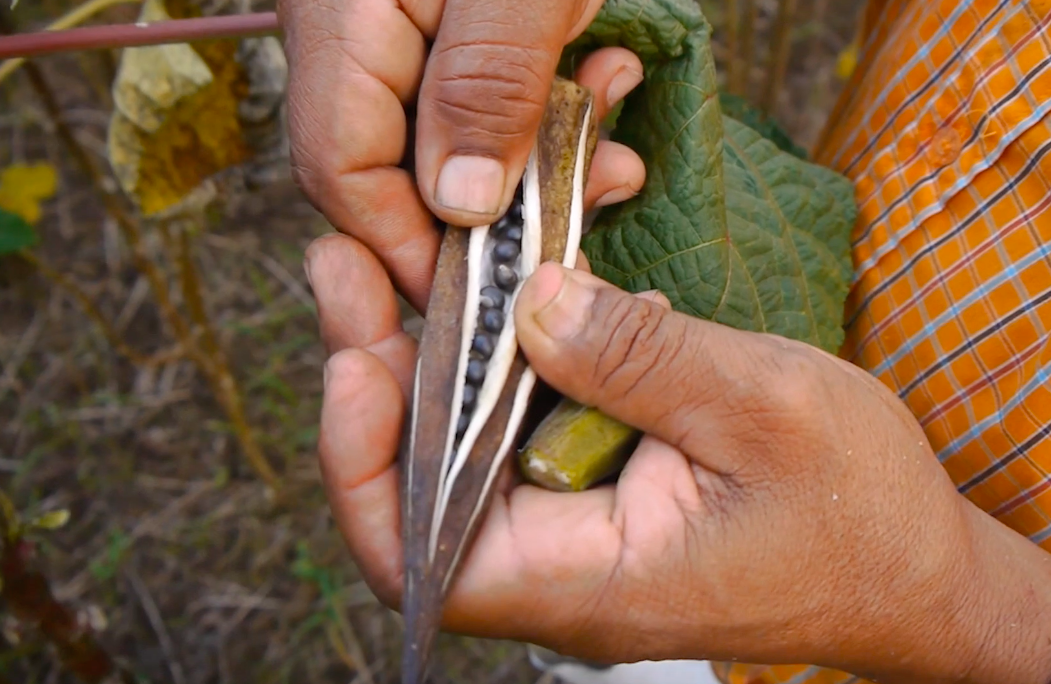 This song is dedicated to the struggle for peasant and seed freedom and against Monsanto, Bayer and destructive agriculture.
This type of agriculture destroys peasant systems and violates their rights to seeds, land and natural resources.
Chemical intensive forms of production pollute the environment, accelerate biodiversity loss and massively contribute to global warming.
THERE IS ANOTHER WAY: MILLIONS OF PEOPLE FIGHT FOR A SUSTAINABLE FUTURE
Esta canción está dedicada a la lucha a favor de las semillas libres y contra Monsanto, Bayer y la agricultura destructiva.
Este tipo de agricultura destruye los sistemas campesinos y viola sus derechos a las semillas, la tierra y los recursos naturales.
Las formas de producción intensiva de sustancias químicas contaminan el medio ambiente, aceleran la pérdida de biodiversidad y contribuyen masivamente al calentamiento global.
HAY OTRO CAMINO: MILLONES DE PERSONAS LUCHAN POR UN FUTURO SOSTENIBLE
MORE INFORMATION:
www.monsanto-tribunal.org
www.facebook.com/MonsantoTribunal
www.twitter.com/monsantotribun