Ti.po.ta… MOONLIGHT AVENUE!!!!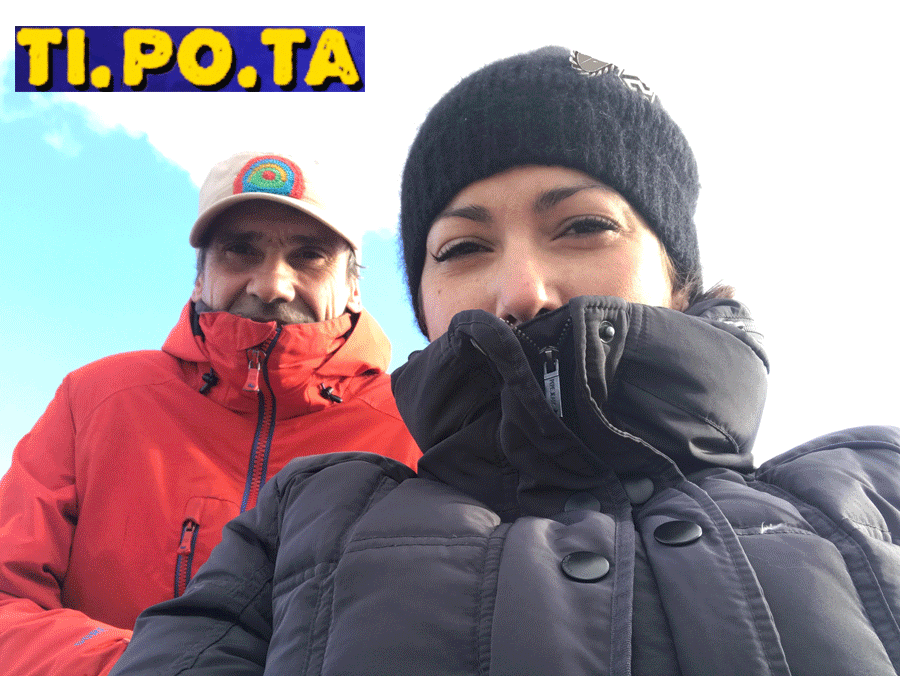 TI.PO.TA is a little robot ….
plugged into the moonlight avenue…
swimming naked … in freedom …and harmony!!!!
TI. PO.TA  is a dream coming from nowhere …
raised in the everyday's battles of life … 
TI.PO.TA is us … TI.PO.TA is you …. 
TI.PO.TA is everything … 
TI.PO.TA is NOTHING... 
Ti.PO.TA  is a diplodocus …
coming from the center of the earth
eating flowers of your garden…
TI.PO.TA is an alien…
…enjoy it …!!!
Ti.po.ta is a DUO … sounds, words, images and dreams …
its KLELIA RENESI and MANU CHAO …. hand to hand … side by side … 
in total freedom ...
MOONLIGHT AVENUE IS WRITTEN BY KLELIA RENESI AND MANU CHAO for the TI.PO.TA Project
PRODUCED BY MANU CHAO/RADIO BEMBA
MIXED BY TOTI ARIMANY AND MANU CHAO
If you want to download for free Audio this TI.PO.TA song, 
please go in the free new songs page… 
Video link:
little by little new TI.PO.TA songs will be released … !!!