TI.PO.TA TRAVELING AROUND THE WORLD!!!!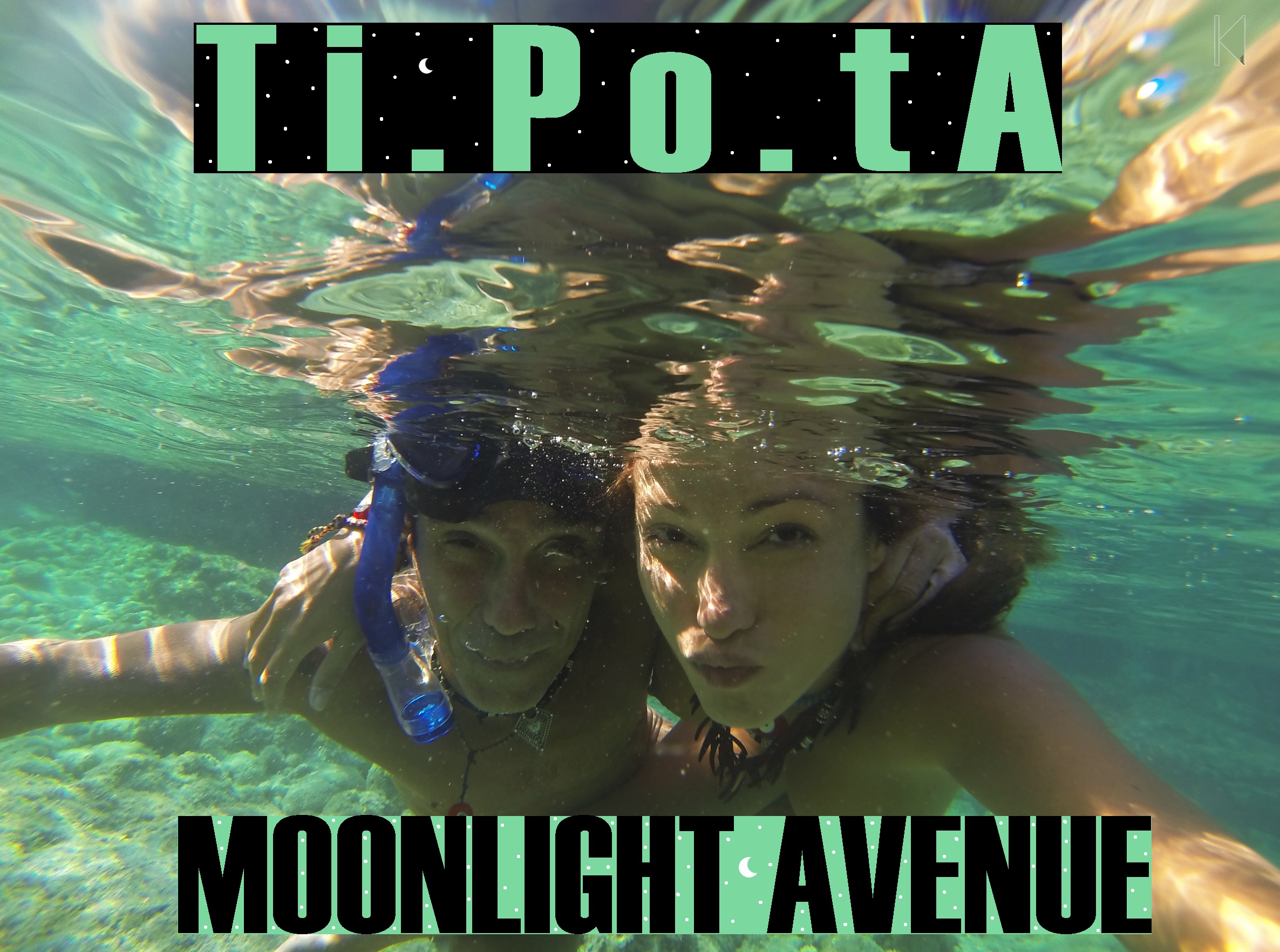 TI.PO.TA VIAJANDO POR LOS MUNDOS ...
THANKS EVERYBODY FOR BEEN SHARING THIS SONG TILL THE BEGINNINGS !
GRACIAS A TOD@S POR HABER COMPARTIDO ESTA CANCION DESDE LOS INICIOS !
MERCI A TOUS d AVOIR PARTAGé CETTE CHANSON DES LE DEBUT !!!!!
Ti.po.ta is a DUO… sounds, words, images and dreams…
it is KLELIA RENESI and MANU CHAO… hand to hand… side by side… 
in total freedom ...